We Have a Variety of Secure, Steel Storage Containers Available for Rent in Flat Rock, MI
No matter your business, chances are you'll need temporary storage at some point. Whether you require storage space for construction tools and equipment, school materials, or industrial supplies, our secure, weather-resistant containers are an ideal solution.
Steel Containers are the Best and Most Affordable On-Site Storage Solution
Our containers are perfect for construction job sites, additional warehouse space, or seasonal storage needs. We offer different sizes to meet the needs of your location. Our containers will arrive clean and ready for immediate use. They are watertight and weatherproof so you can be sure the contents inside will stay dry regardless of the season. With doors on both sides, access to either end of your container is easy. We also offer painting services to custom paint your container to match your company colors.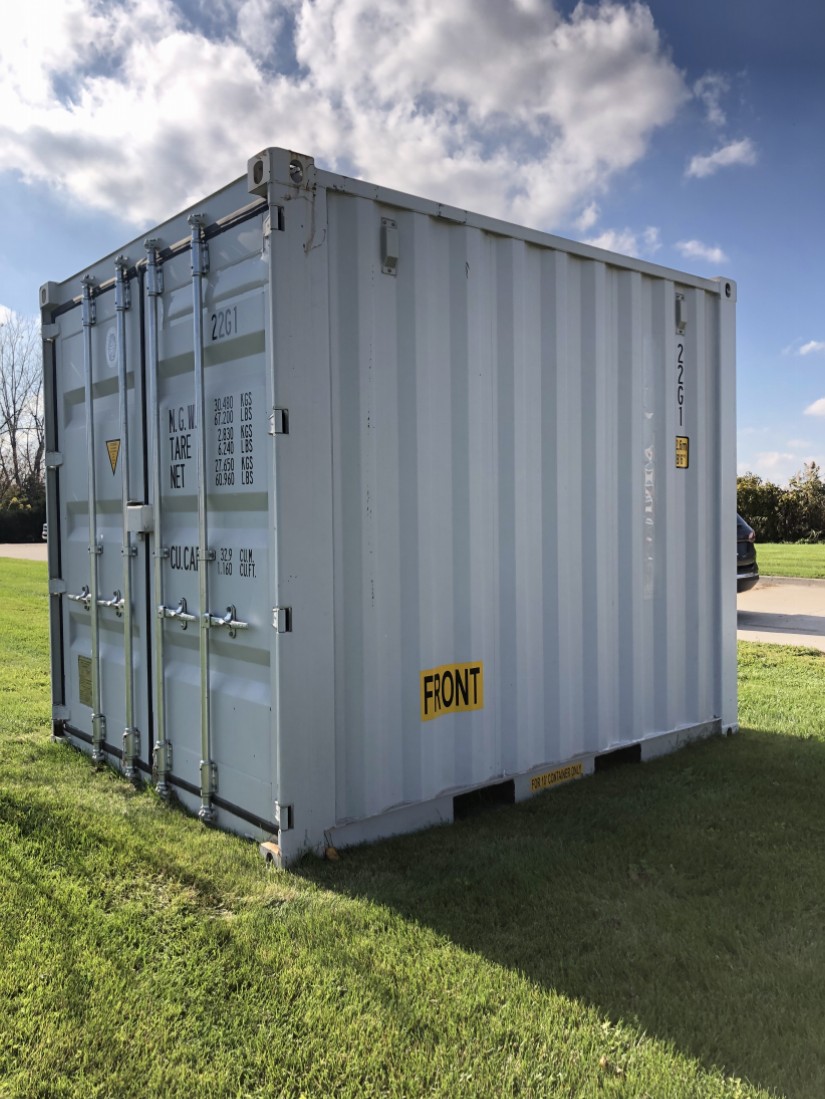 Our Steel Container Features and Uses Include:
10' 20' 40' 40'HC and 45'
Construction industry
Automotive suppliers
Warehouses
Landscape business
Heavy industry
Ground-mounted, easy access
No steps to build
No stairs to climb
Lockable and secure
On-Site Storage Delivered to You as Quickly as Possible
We understand that timing is important on your job sites, so we make sure to deliver your container quick and take it away just as fast. Usually, we can have a storage solution to you in 48-hours or less as long, as we have available containers. Because we are a smaller company (only in employee numbers) we are able to provide you with exceptional service, as we always put our customers' needs first. Our family-owned and operated business places your satisfaction above everything else, so contact us when you need storage solutions delivered to your location fast.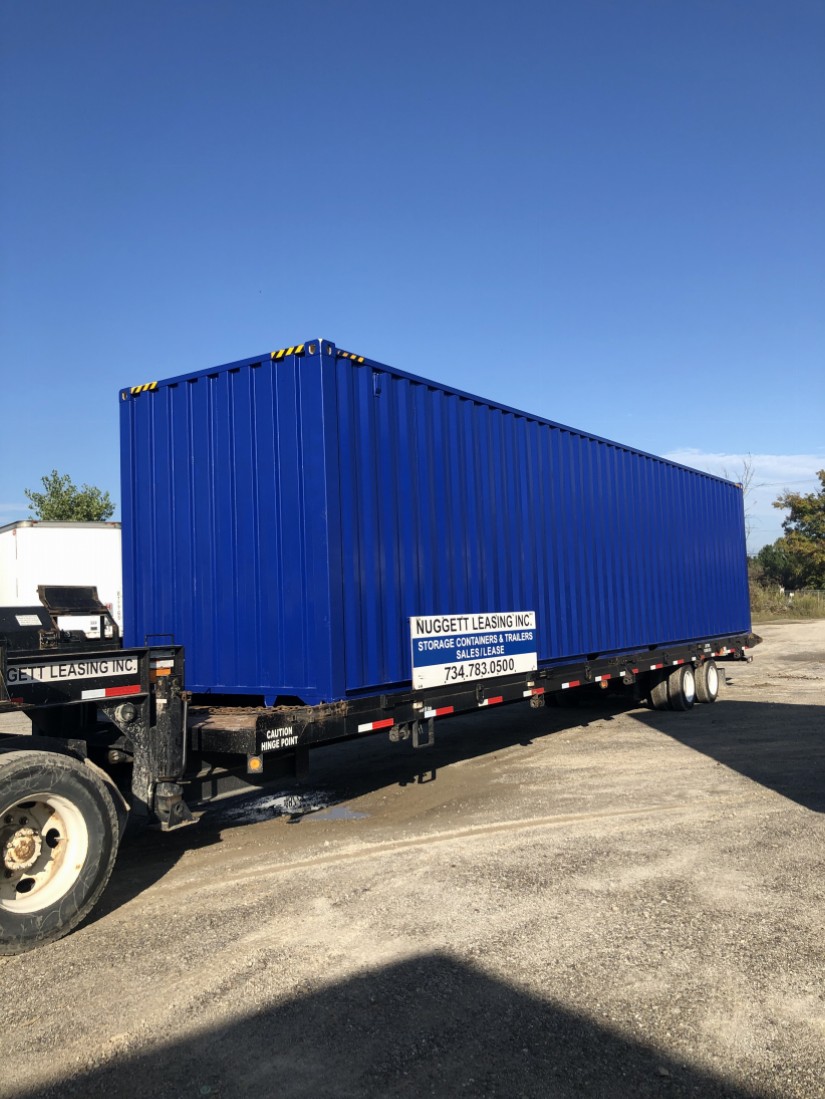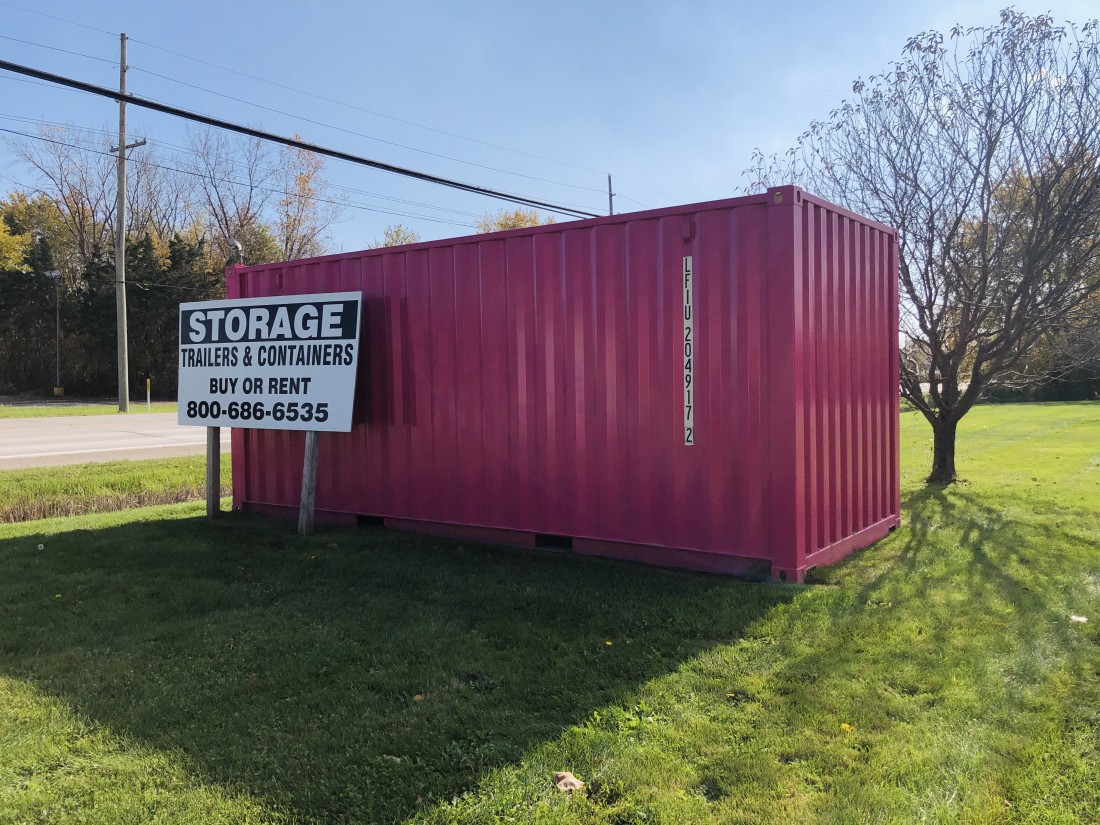 Looking for Storage Containers for Sale?
We also offer our customers the option to purchase a storage container from us to save you the hassle of having to rent a different one with every new job site. For more information about our containers for sale, please contact our leasing office.